Multi-point lubrication systems feature a central pump for feeding from 1 to 35 lubrication points. This solution is suited to a wide range of applications:
Industrial equipment: POLIPUMP can be used for bearings lubrication, plain bearings, open gears, chains, ball screws and linear guidance systems.
Vehicles and Chassis: a specific version of POLIPUMP has been designed for applications on agricultural machinery, civil engineering machines, trucks and so on (lubricator operation in accordance with the electrical systems fitted to the vehicle).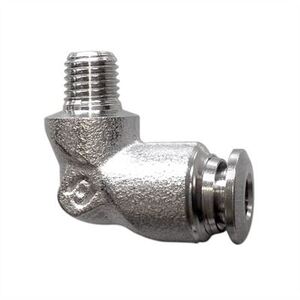 Product info
Industry - Alternative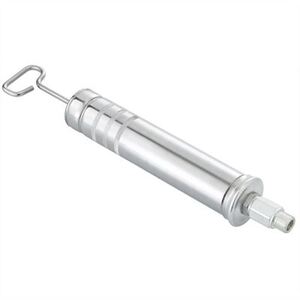 Product info
Industry - Alternative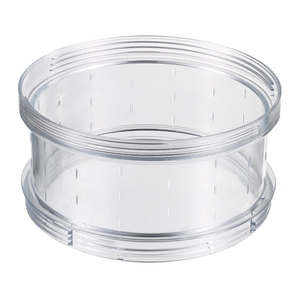 Automatic multipoint lubricators
Product info
Industry - Alternative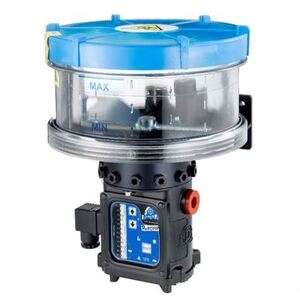 Automatic multipoint lubricators
Product info
Industry - Alternative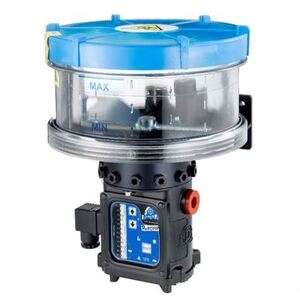 Automatic multipoint lubricators
Product info
Industry - Alternative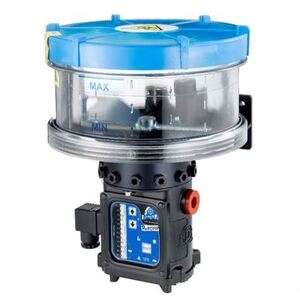 Automatic multipoint lubricators
Product info
Industry - Alternative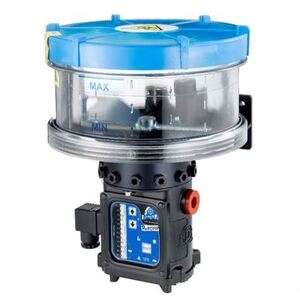 Automatic multipoint lubricators
Product info
Industry - Alternative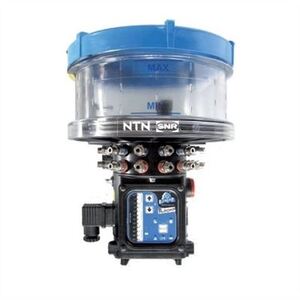 Automatic multipoint lubricators
Product info
Industry - Alternative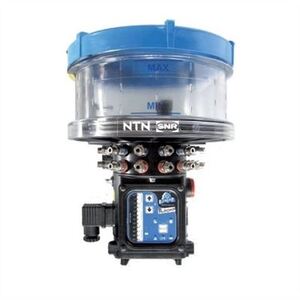 Automatic multipoint lubricators
Product info
Industry - Alternative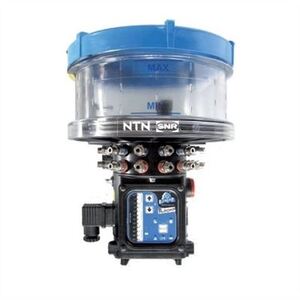 Automatic multipoint lubricators
Product info
Industry - Alternative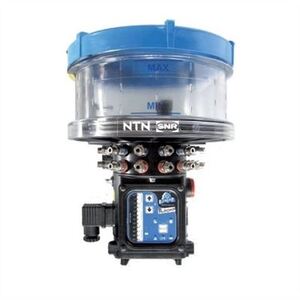 Automatic multipoint lubricators
Product info
Industry - Alternative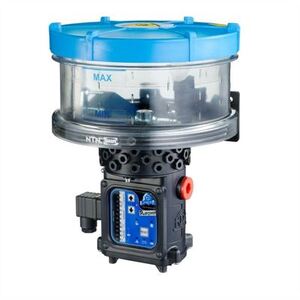 Automatic multipoint lubricators
Product info
Industry - Alternative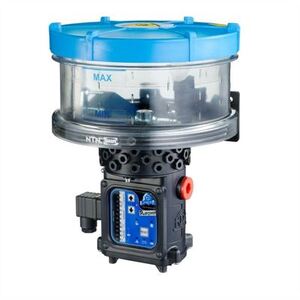 Automatic multipoint lubricators
Product info
Industry - Alternative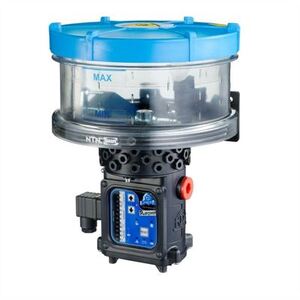 Automatic multipoint lubricators
Product info
Industry - Alternative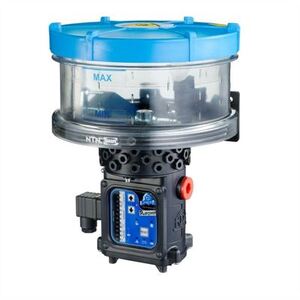 Automatic multipoint lubricators
Product info
Industry - Alternative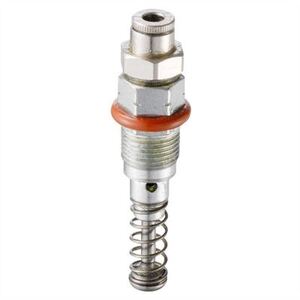 Product info
Industry - Alternative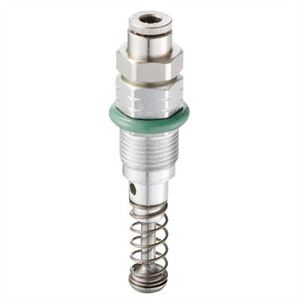 Product info
Industry - Alternative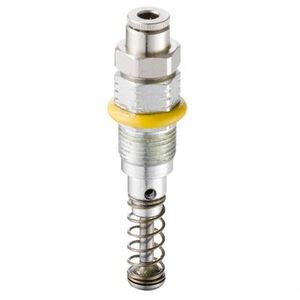 Product info
Industry - Alternative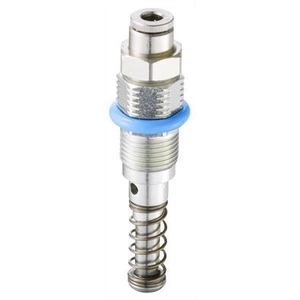 Product info
Industry - Alternative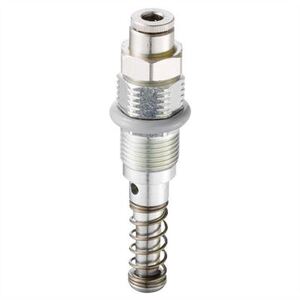 Product info
Industry - Alternative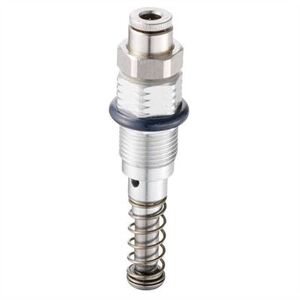 Product info
Industry - Alternative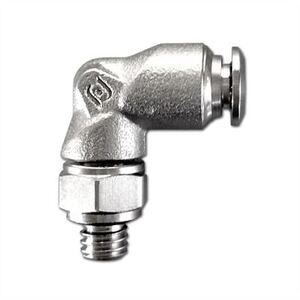 Product info
Industry - Alternative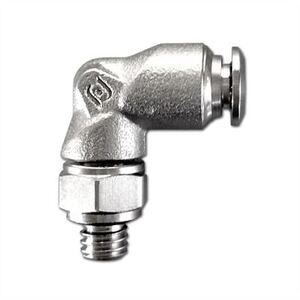 Product info
Industry - Alternative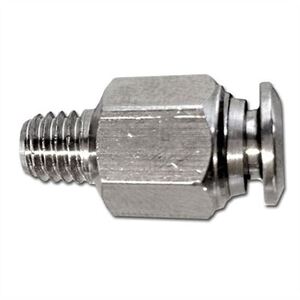 Product info
Industry - Alternative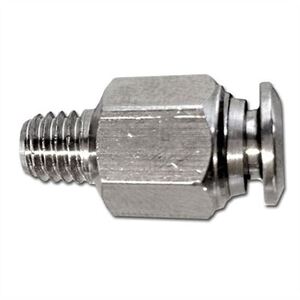 Product info
Industry - Alternative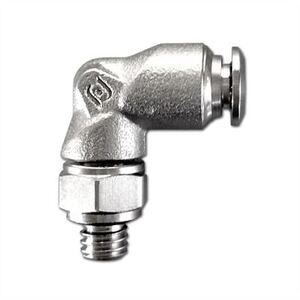 Product info
Industry - Alternative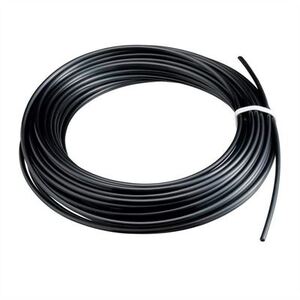 Product info
Industry - Alternative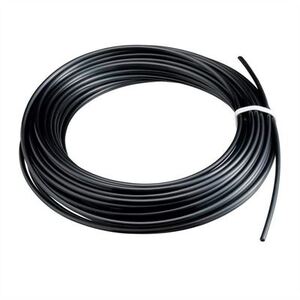 Product info
Industry - Alternative