Range of self-centring pullers from 2 to 30 tons. These easy-to-use pullers are adjustable between two or three arms. The following versions are available:
Mechanical pullers from 2 to 5 tons, with a maximum span of 270 mm
Pullers with a hydraulic cylinder from 4 to 30 tons with a maximum span of 680 mm.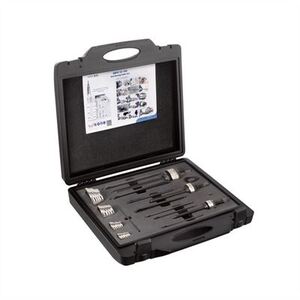 8,4 kg
- Mechanical extractors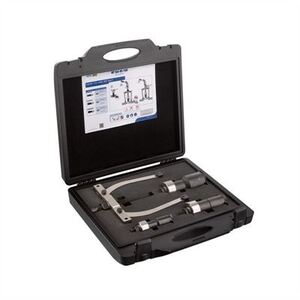 12 kg
- Mechanical extractors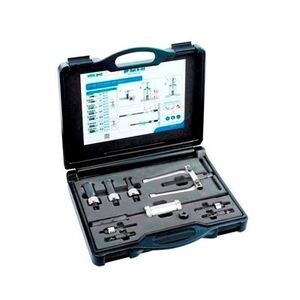 5 kg
- Mechanical extractors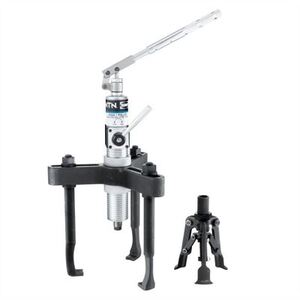 19,5 kg
- Hydraulic extractors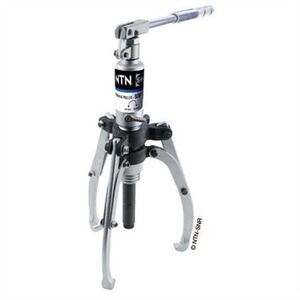 17 kg
- Hydraulic extractors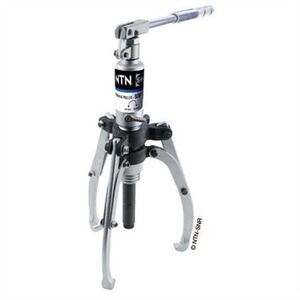 28 kg
- Hydraulic extractors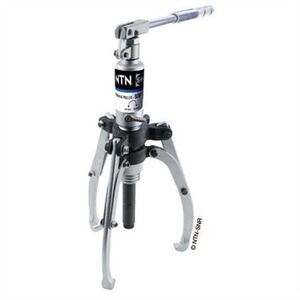 39 kg
- Hydraulic extractors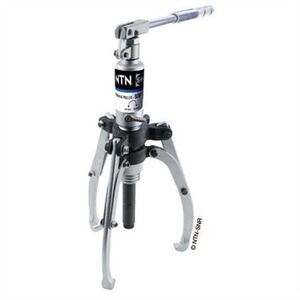 9 kg
- Hydraulic extractors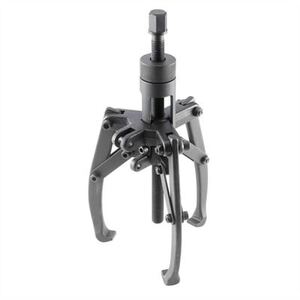 1,6 kg
- Mechanical extractors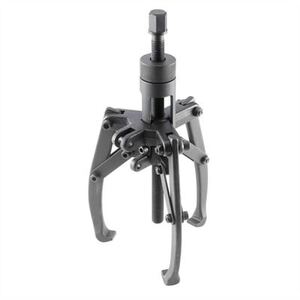 2,3 kg
- Mechanical extractors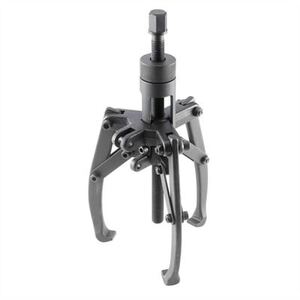 4,3 kg
- Mechanical extractors