Industry solutions
Our tools
Why select the NTN-SNR range for your standard INDUSTRY products?

The standard INDUSTRY range of NTN-SNR is the largest standardized range on the market. The bearings, bearing units and standard accessories used as original equipment or spare parts are presented here under the sections ball bearings, roller bearings, high precision bearings, needle bearings*, thrust bearings*, bearing units, self-aligning bearing units, linear guidance*.

NTN-SNR, the international leader, is organized to be close to you and provide you PREMIUM specialist solutions, with technical and efficient products, manufactured and selected according to the most demanding standards and certifications.


These ranges will soon be posted on this site. Do not hesitate to consult the PDF brochures in the DOCUMENTATION section above or CONTACT US for your specific requirements.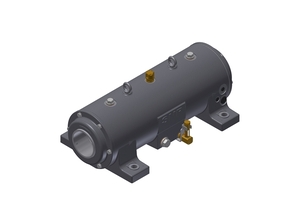 75 kg
- Unsplit housings ZLOE, ZLG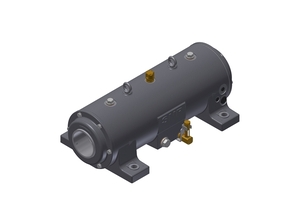 75 kg
- Unsplit housings ZLOE, ZLG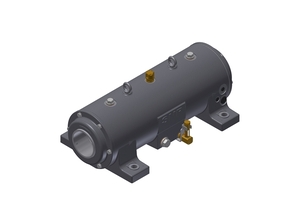 80 kg
- Unsplit housings ZLOE, ZLG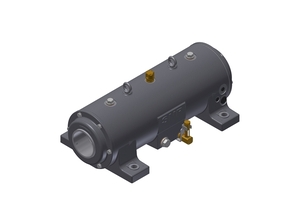 80 kg
- Unsplit housings ZLOE, ZLG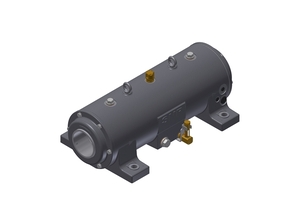 85 kg
- Unsplit housings ZLOE, ZLG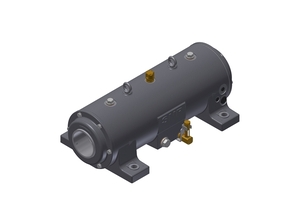 85 kg
- Unsplit housings ZLOE, ZLG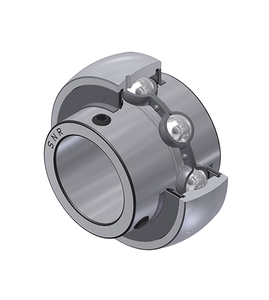 0,17 kg
- Insert bearings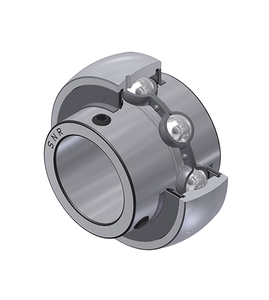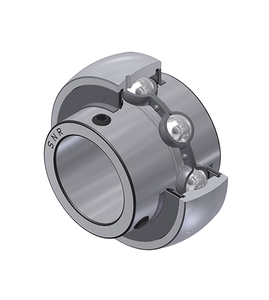 0,31 kg
- Insert bearings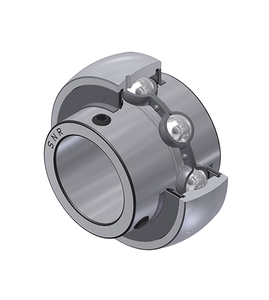 0,45 kg
- Insert bearings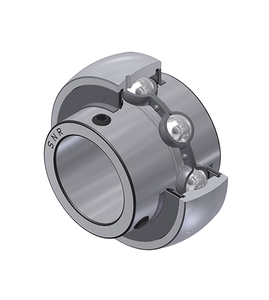 0,68 kg
- Insert bearings