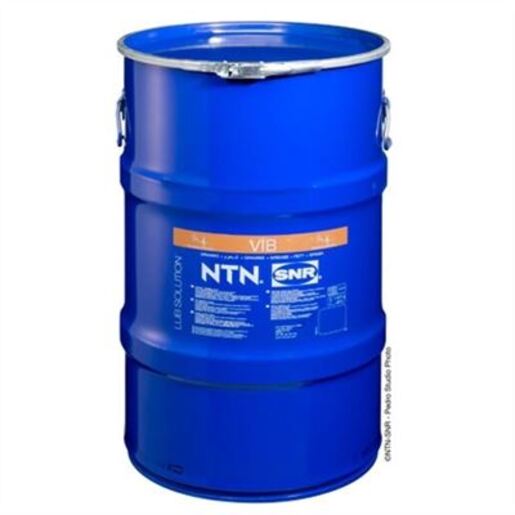 VIB, a grease designed for parts subject to significant vibrations or shock loads, offers excellent resistance to impacts, vibrations and heavy loads, as well as excellent water resistance to guarantee long-term lubrication.
It is recommended for quarries, cement plants, civil engineering and agricultural works, drilling, paper mills, bucket pins, grinders, crushers, shaker screens, washing machines and industrial fans.
Temperature range: from -20°C to 140°C.
Log in
To add this product to your basket
Downloads
Lubricant technical datasheet
Product sheet
| | |
| --- | --- |
| Viscosity at 40°C | 360 cst |
| Viscosity at 100°C | 25 cst |
| Min lubricant service temperature | -20 °C |
| Max lubricant service temperature | 140 °C |
| Packaging | Barrel 50kg |
| Base oil | Semi-synthetic |
| Thickener | Lithium / calcium |
| Type of lubricant | Grease |
| Consistency | 2 |