Welcome to the Partnership Program Marketing Platform!

You need to login

to access

the platform.
What is this platform and how does it work?
This platform is open for distributors belonging to the NTN Partnership Program.
They can find news and personalisable communication material (flyers, posters, roll-up, ads, digital banners…), videos, high and low resolution pictures, in order to organise marketing campaigns on their own in their sales area. It will be regularly updated with corporate, product or application documents.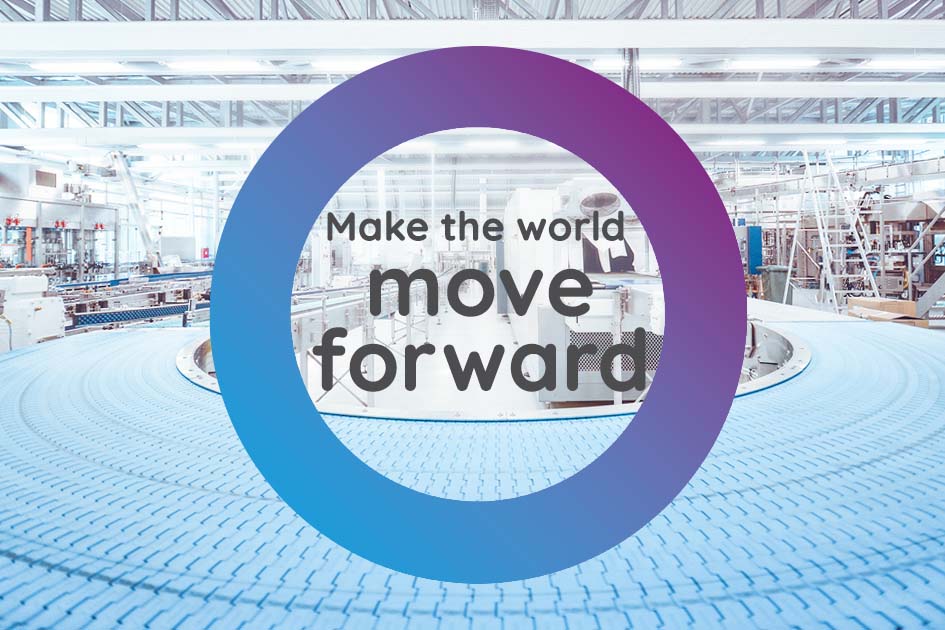 What is the NTN Partnership Program?
This program is a sales partnership organised by NTN Europe with selected retailers.
Three different levels which are Ambassador, Associate and Active give different levels of rights and duties. The selected distributors have access to a package which includes this Marketing Platform.
Mathieu Ollier, Sales & Marketing Director EMEA for Business Unit Industry Aftermarket explains this program in detail.