Automotive aftermarket solutions
Our tools
Why choose NTN-SNR for your car parts?
- NTN-SNR offers an end-to-end solution covering over 95 % of the market's needs.
- NTN-SNR features a number of dedicated structures to accurately guide you towards the solutions matching your specific needs, including choice of solutions and technical support.
- NTN-SNR selects original quality products that are essential for guaranteeing your safety, with parts from OEM production lines and processes.
- NTN-SNR gives you access to an extensive range of car parts and consequently over 100 years' experience in serving the needs of vehicle manufacturers, including development, innovation, quality, safety, superior performance, environmental impact and global costs. NTN-SNR provides parts for all European makes (VW Group, Fiat Group, Ford, Opel, Renault, Mercedes, etc.) and Asian makes (Honda, Toyota, Nissan, Suzuki, Subaru, Mitsubishi, etc.).

Our catalogue contains the following:
- Wheel bearing kits, brake discs with integrated bearings, suspension kits and suspension thrust bearings, timing belt kits, timing belt and water pump kits, tensioners and idlers, accessory kits, crankshaft pulleys and damper pulleys, overrunning alternator pulleys, belts, and much more, from the WHEEL, TIMING, SUSPENSION, GEARBOX, ACCESSORIES, AIR CONDITIONING and CLUTCH ranges, thereby covering all car parts.
- Part references matching each make, model, version and year.
- Matching or equivalent parts marketed by other brands.
0,2 kg
- Unit Wheel Bearings
0,295 kg
- Unit Wheel Bearings
0,184 kg
- Passenger Cars Gearbox Bearings
0,328 kg
- Passenger Cars Gearbox Bearings
0,225 kg
- Unit Wheel Bearings
0,158 kg
- Passenger Cars Gearbox Bearings
0,194 kg
- Unit Wheel Bearings
0,1 kg
- Passenger Cars Gearbox Bearings
0,104 kg
- Unit Wheel Bearings
0,504 kg
- Unit Wheel Bearings
0,14 kg
- Passenger Cars Gearbox Bearings
0,27 kg
- Passenger Cars Gearbox Bearings
0,513 kg
- Passenger Cars Gearbox Bearings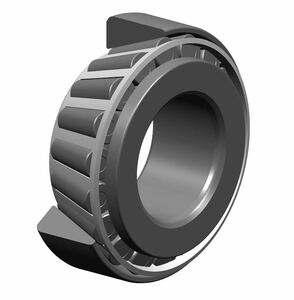 0,08 kg
- Single row tapered roller bearings
0,12 kg
- Single row tapered roller bearings
0,14 kg
- Single row tapered roller bearings
0,338 kg
- Passenger Cars Gearbox Bearings
- Single row tapered roller bearings
0,42 kg
- Single row tapered roller bearings
- Single row tapered roller bearings
- Single row tapered roller bearings
0,11 kg
- Passenger Cars Gearbox Bearings
0,115 kg
- Unit Wheel Bearings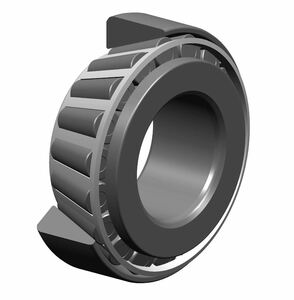 - Single row tapered roller bearings
0,33 kg
- Passenger Cars Gearbox Bearings
0,374 kg
- Single row tapered roller bearings
0,552 kg
- Single row tapered roller bearings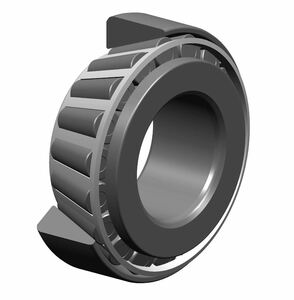 0,597 kg
- Single row tapered roller bearings
0,616 kg
- Single row tapered roller bearings
0,192 kg
- Single row tapered roller bearings
0,442 kg
- Single row tapered roller bearings
0,565 kg
- Single row tapered roller bearings
0,525 kg
- Single row tapered roller bearings
0,225 kg
- Single row tapered roller bearings
0,56 kg
- Single row tapered roller bearings
0,28 kg
- Single row tapered roller bearings
0,383 kg
- Single row tapered roller bearings
3,394 kg
- Unit Wheel Bearings
0,541 kg
- Single row tapered roller bearings
2,18 kg
- Unit Wheel Bearings
0,846 kg
- Single row tapered roller bearings
3,69 kg
- Single row tapered roller bearings
0,365 kg
- Passenger Cars Gearbox Bearings
1,888 kg
- Single row tapered roller bearings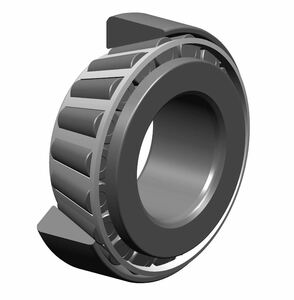 2,904 kg
- Unit Wheel Bearings
0,551 kg
- Single row tapered roller bearings
2,162 kg
- Single row tapered roller bearings
- Single row deep groove ball bearings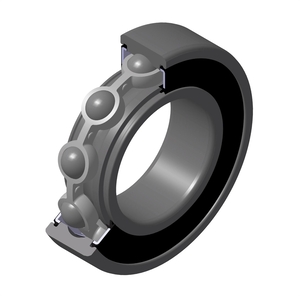 - Single row deep groove ball bearings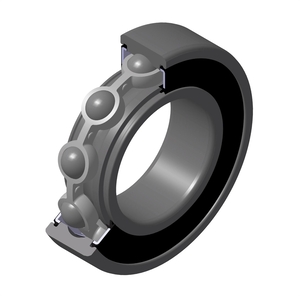 - Single row deep groove ball bearings